St Patrick's Day 2015 Boston Ma
Boston's largest pub crawl, the Irish Pub Challenge, is back and celebrating our 7th anniversary! This year, we've planned for 4,000 people in 30 pubs stretching across downtown Boston, as a warm up to St. Patrick's Day.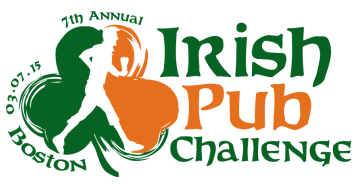 In South Boston. We decided years ago that limiting St. Patrick's Day to just one day didn't make any sense. Let's face it, cabin fever can wreak havoc on New England winters, and come March we need a reason to celebrate. So come down for a visit and start the season with Harpoon at the Harpoon St. Patrick's Festival! Please note: Saturday festival hours have changed to 1 – 7 PM.
The South Boston, St. Patrick's Parade is Listed as the second largest parade in the country, being viewed by nearly 600,000 to one million people every year; in addition to having the entire parade seen on Live TV.
Saint Patrick's Day Boston MA
Boston Saint Patrick's Day Events & Happenings .We are updating the 2015 Boston St Patrick's Day Calendar of events & happenings. If you would like to see your event here contact us.
St. Patrick's Day Boston
Similar Posts: